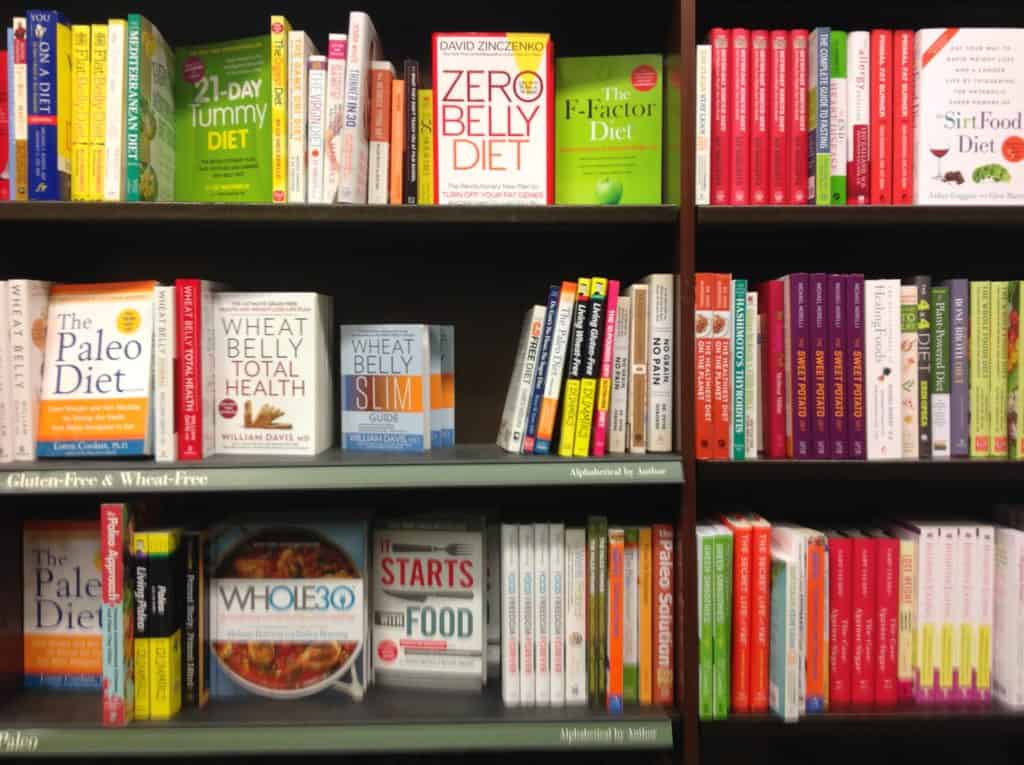 Most diets pay way too much attention to what you eat and not enough to why and how you are eating it.  You get detailed instructions about exactly what to eat and what not to eat. And if you follow the instructions, you will almost certainly lose weight.
But if you are overweight, the real problem is not your diet. It's your habits that need to change.
"Interventions that focus on changing an individual's behaviour are not usually successful at changing an individual's habits because they do not incorporate the strategies required to break unhealthy habits and/or form new healthy habits," researcher Gina Cleo points out 
Lose all the weight you want on whatever diet regimen you choose. If you haven't fixed the underlying habits, you are almost certain to regain the weight.
Cleo's latest study, published last month in the International Journal of Obesity found that overweight adults who lost weight through focusing on changing their eating and movement habits (as opposed to following a certain diet) were more likely to maintain their weight loss for up to 12 months.
"Maintaining weight loss is often the hardest part of the weight-loss journey," she says, "yet it was successfully achieved by our participants on the habit-based programs, without the need for dieting or strenuous exercise."
This is exactly what we are seeing in the Weighless Program, a year-long coaching program for sustainable weight loss. Although we certainly talk about food and movement, there is no prescribed diet or exercise program. Instead, we focus on dismantling that dieter's mindset and creating the habits and mindset that lead to weighing less, permanently.  (Here's what that looks like.)
And it's working! After 10 months in the program, 80% of our members have lost anywhere from 3 to 18% of their starting weight. Many have been successfully maintaining a lower weight for months. And no-one has spent a single day dieting.  It's exhilarating to witness people finally break free of destructive yo-yo dieting patterns and discover what it's like to weigh less.
Click here to see what our members are saying.
You don't necessarily need to join a group or a program to do this.  But if you think some professional guidance and support would be useful, you can find more details about our next Weighless group here.