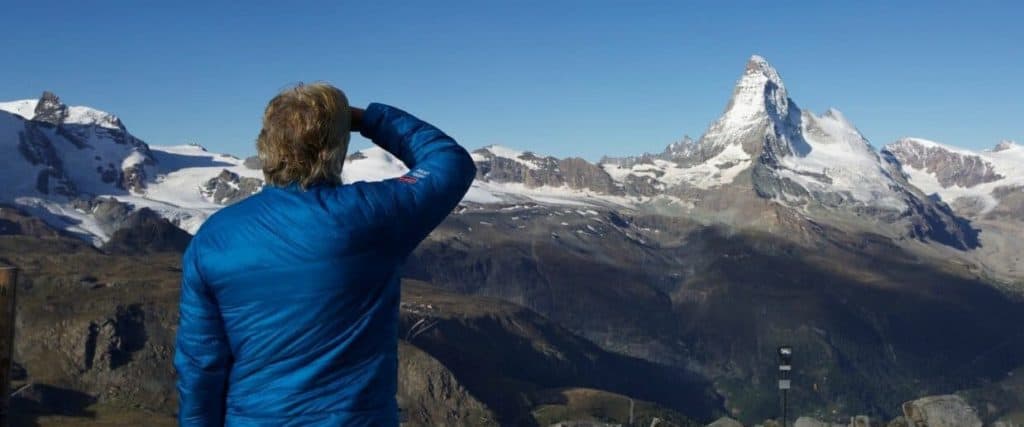 I'll bet you have a number in your head that represents your "goal weight."  Whenever you start a new diet, that number gleams in the distance like a pot of gold at the end of the rainbow.
Other times, our goal weight seems more like a mirage in the desert…a tantalizing fantasy that we will never ever reach.
In fact, I think that darned number we're all carrying around in our heads often keeps us from weighing less.
How your goal weight works against you
One problem with being overly focused on your goal weight is that it emphasizes the distance between where you are now and where you want to be, which gets defeating over time. It also reinforces the idea that life begins when you reach your goal weight. (And it had better be good, because life on a diet sucks!)
Today is too precious to throw away because of some number on a scale.
One of the principles we live by in the Weighless program is that it doesn't matter where you are, as long as you are moving in the right direction.
And there are so many things you can do to start moving in the right direction. You can take a walk after dinner instead of having a second glass of wine. You can stop buying snack foods that call to you from the cupboard at night. (You won't hear them hollering if they are still at the grocery store.) You can do some batch cooking this weekend so that you have some healthy meals in the fridge for the week ahead.
Small changes like this may seem too minor or insignificant to make a difference but, take it from me (and about 500 Weighless members), these small changes can lead to others, and it starts to add up.
So instead of focusing on your goal weight and feeling defeated, focus on the next small action you can take.